Voluntary Service International (VSI) is the Irish branch of Service Civil International (SCI), a worldwide peace movement that was founded after the First World War. VSI is a volunteer-based movement, founded in 1965 and headquartered in Dublin. Following several volunteer projects in the early 1960s VSI was founded as Seirbhís Deonach Idirnáisiúnta
Read an interesting article on the first 4 years of VSI: 'Sowing the Seeds: 1965 to 1969.'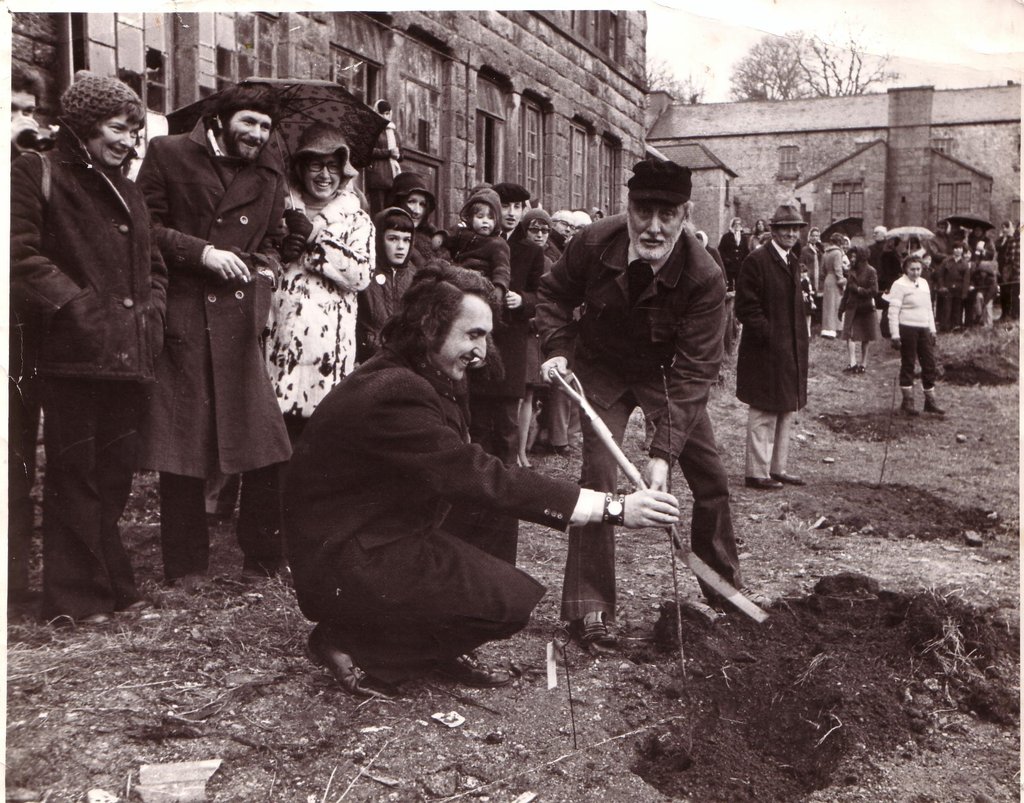 Spike Milligan planting trees with VSI members at Glencree 1974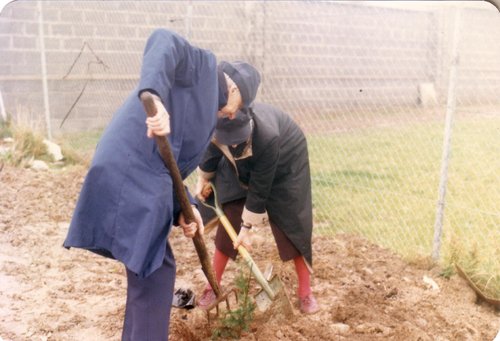 Conrad and Dorothea Leser planting a tree in Waterford during the 25th Anniversary of VSI.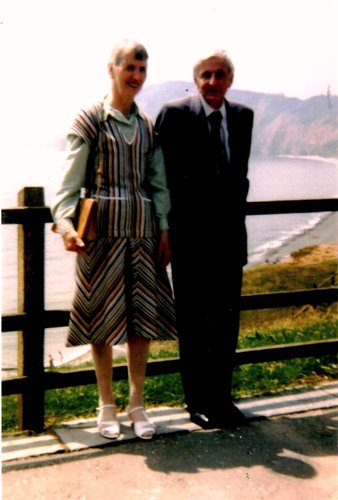 Service Civil International (SCI)
Service Civil International (SCI) is a volunteer organisation dedicated to promoting a culture of peace by organising international voluntary projects for people of all ages and backgrounds. The organisation consists of 42 branches and an ever growing number of partner organisations.
SCI is open to all. It was one of the first organisations to divest itself of all political or religious affiliations in its work of promoting peace and intercultural understanding through practical action. Throughout the years SCI has made a major contribution to the development of the main forms of volunteering. Year after year, the organisation enables thousands of volunteers to participate in community projects.