Info Regarding Covid-19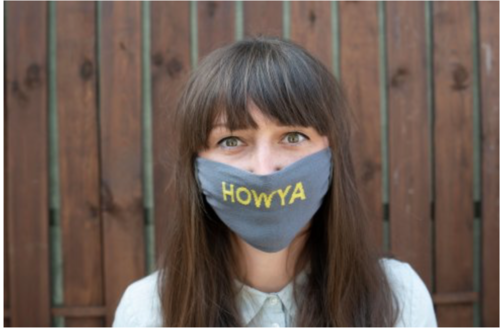 In view of the ongoing COVID-19 pandemic, VSI is not sending any new in-person volunteers on projects either abroad or in Ireland, until further notice. We are continuing to monitor and review the situation in line with government measures.
However, we are continuing to work with SCI and engaging volunteers in online International Volunteer Projects where possible. Follow our online volunteering opportunities section for info on upcoming opportunities. Online International Volunteer Projects are an amazing way to meet and connect with people from all around the world and to continue working towards peace and social justice, all from the comfort and safety of your own home!
The VSI staff team are currently working virtually and you can contact us through the usual channels.
Keep safe, wear a face covering, practice good cough and sneeze etiquette and social distancing & please mind your mental health.
We can contain and slow this epidemic. Ireland is doing its part, and we all have a role to play.
It is important to follow the latest advice from the HSE on how to protect yourself and your community here.
To understand the virus, symptoms and for more advice for particular sectors, such as work, education etc please see recommended guidance from the HSE's Health Protection Surveillance Centre website.