Happy holidays!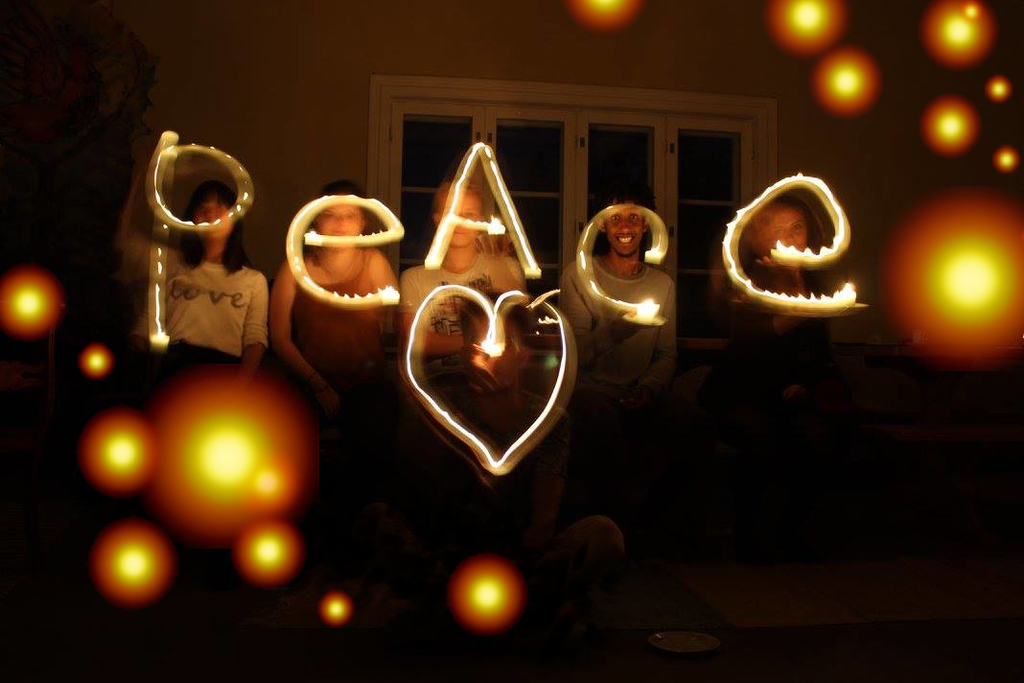 We would like to wish all our volunteers and supporters a happy holidays and a peaceful 2020!
The office is closed for the Christmas period from Wednesday, 18th of December and will reopen on Friday, 3rd of January.

International Volunteer Projects 
SHORT-TERM VOLUNTEER OPPORTUNITIES 
Country: Viet Nam
Dates: 17 Feb 2020 - 24 Feb 2020; 
02 Mar 2020 - 09 Mar 2020
16 Mar 2020 - 23 Mar 2020
30 Mar 2020 - 06 Apr 2020
29 Apr 2020 - 06 May 2020
25 May 2020 - 01 Jun 2020
22 Jun 2020 - 29 Jun 2020
Number of volunteers: 7
Age: 20 - 70 
Extra fee to be paid in the hosting country: 160.00 Euro
Codes: VN-VPV 10.20023, VN-VPV 10.20033, VN-VPV 10.20043, VN-VPV 10.20053, VN-VPV 10.20063

Description: Learn about organic farming in a friendly multicultural environment with local community. The general tasks include watering, sowing, weeding, expanding the farm by preparing new vegetable beds. 

 

Country: Estonia
Dates: 23 Feb 2020P - 2 Mar 2020
Number of Volunteers: 6
Age:18 - 88
Extra fee to be paid in the hosting country: 100.00 Euro
Code: EE-EY 12.1

Description: Construction work to support Viking Village and assisting in preparations for Fire Art event. Be prepared for low winter temperatures outside and being outdoors a lot.

 

Country:Japan
Dates: 14 Mar 2020 - 27 Mar 2020
Number of volunteers: 7
Age:18 - 99
Extra fee to be paid in the hosting country: 0.00 Required Language: English
Code: JP-NIC 7.200314

Description: Try to improve the situation of the abandoned village by young voluntary power! Main work is organizing and preparing for English camp for children. Volunteer prepare online for this programme before their departure. There may be some tasks to support local community and agriculture.

 

Country: Germany
Dates: 06 Apr 2020 - 17 Apr 2020
Options: Wheelchair Accessible
Number of volunteers: 12
Age: 18 - 26
Extra fee to be paid in the hosting country: 0.00
Code: DE-VJF 12.33

Description:  The youth centre has to get prepared for the next workcamp season. Work include various cleaning and maintance tasks, mainly outside. Free time activities will be decided in accordance with the groups wishes.

 

European Voluntary Service (EVS)/ European Solidarity Corps (ESC)
EU-FUNDED volunteer opportunities abroad for 18 - 30s
Human Rights Education in Albania

PVN is an Albanian non-profit organisation that promotes peace through voluntary work and exchanges volunteers all over the world. This is an ongoing project with flexible start dates for a period of 8, 10 or 12 months.

 
 
See all our current EVS vacancies here. If these are not the kind of projects you are looking for, contact us. We can help you find a project that's right for you!