Happy International Volunteers' Day! 
Thank you to our wonderful volunteers for contributing to peace, social justice and intercultural understanding and for the change you drive!
This year VSI volunteers spent over 21,500 hours volunteering – that's inspiring and makes us move forward.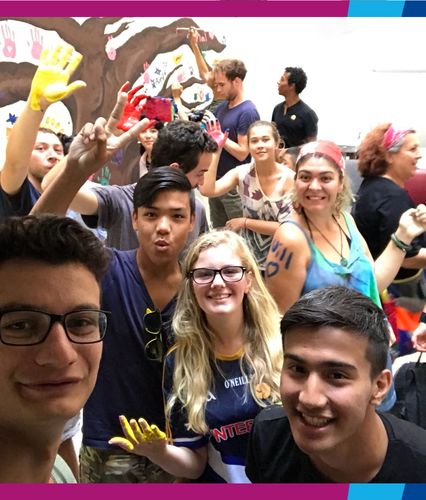 Thank you all so much!

International Volunteer Projects 
SHORT-TERM VOLUNTEER OPPORTUNITIES 
 
 
 

Country: Tanzania
Dates: 09 Dec 2019 - 27 Dec 2019
Number of volunteers: 15
Extra fee to be paid in the hosting country:210.00 Euro
North-South Exchange: Yes
Required Language: English
Code: TZ-ZYV 10.36

Description: Forest makes an important contribution to the environmental quality. Besides creating a renewable raw material, they can help to control soil erosion, flooding and avalanches, help to balance the earth's atmosphere by carbon sequestration, improve the ...

European Voluntary Service (EVS)/ European Solidarity Corps (ESC)
EU-FUNDED volunteer opportunities abroad for 18 - 30s
Human Rights Education in Albania

PVN is an Albanian non-profit organisation that promotes peace through voluntary work and exchanges volunteers all over the world. This is an ongoing project with flexible start dates for a period of 8, 10 or 12 months.

 
 
See all our current EVS vacancies here. If these are not the kind of projects you are looking for, contact us. We can help you find a project that's right for you!