Info Regarding Covid-19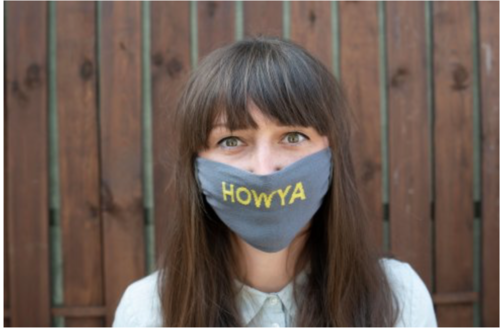 In view of the ongoing COVID-19 pandemic, VSI is not sending any new in-person volunteers on IVPs either abroad or in Ireland, until further notice. However, we have resumed our European Solidarity Corps Programme. Please contact Aine at aine@vsi.ie for more information and guidance on this development.
Keep safe, wear a face covering, practice good cough and sneeze etiquette and social distancing & please mind your mental health.
We can contain and slow this epidemic. Ireland is doing its part, and we all have a role to play.
It is important to follow the latest advice from the HSE on how to protect yourself and your community here.
To understand the virus, symptoms and for more advice for particular sectors, such as work, education etc please see recommended guidance from the HSE's Health Protection Surveillance Centre website.