Info Regarding Covid-19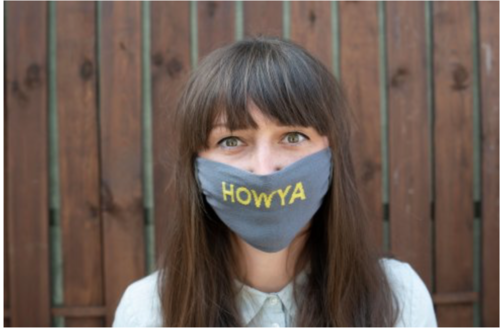 In view of the Covid-19 Pandemic the board of VSI has decided not to send volunteers overseas this summer and to cancel all planned summer VSI volunteer projects in Ireland until September.
We have based our decision on the health, safety and security of our volunteers, partners and staff. We are monitoring the situation closely with our international network and will review it as necessary. We will continue working and plan to engage our volunteers and partners remotely where possible. Please do contact us with any ideas you have.
We thank all of our volunteers, donors, partners and friends for your generous support and commitment to VSI.
Keep safe, stay inside where possible, practice social distancing & please mind your mental health.
VSI board and staff
19th March 2020
The VSI office is closed until further notice and we are working virtually, please contact us through the usual channels. Due to the circumstances we would ask for your patience & understanding if you are experiencing any delays in getting through to us.
We can contain and slow this epidemic. Ireland is doing its part, and we all have a role to play. It's in our (well washed) hands:
It is important to follow the latest advice on how to protect yourself and your community here. 
To understand the virus, symptoms and more protective measures you can go to the HSE special site. The Health Protection Surveillance Centre site gives more advice for particular sectors, such as work, education etc.. New updates and links appear here.
Volunteering alternatives
Our voluntary effort can help our neighbours and those most at risk to get through this difficult time.
VSI is committed to promoting volunteering, defined in our mission statement as …acting out of self-initiative, without seeking material reward and for the benefit of civil society ….
In this spirt of solidarity, can you do anything locally to help? Can you give your time to fight the consequences of this virus? This could be an organised effort to bring supplies safely to neighbours or a simple phone-call. If you can do so, we would urge you to sign up with an organisation which really understands how to help those in greatest need without creating greater risk.
The Volunteer Ireland site brings together all volunteering advice and opportunities, including with the HSE. The site also includes a list of volunteer centres in all counties and many towns.