Info for Youth Workers
Voluntary Service International (VSI) is a peace and social justice organisation working primarily through volunteering. VSI is a registered charity in Ireland, we are funded by the Department of Children and Youth Affairs and the HSE and we receive project funding from the European Union under the Erasmus+ programme. We work with young people 18+ and their youth workers to:
promote the social inclusion of young people
raise young people's awareness of their rights, peace and social justice, sustainable development, the environment and intercultural understanding
foster young people's active citizenship
promote young people's civic engagement
develop young people's skills and competencies and enhance their employability.
We arrange both individual and group volunteer projects, year-round, ranging from 1 week to 12 months in Ireland, Europe and in the Global South. Areas of work include social care, community work, human rights, anti-racism, environmental protection, animal welfare, arts and culture. No experience or specific skills are required to volunteer on our projects and no fundraising is required.
VSI works with youth workers and organisations to support young people participating in our projects. We provide thorough and comprehensive support to young people throughout their involvement with us. We provide extra support and funding for many EU-funded projects to enable young people with fewer opportunities to participate.
A selection of our current projects are listed below and you can see more on our search engine.
We would like to tell you more about our opportunities for young people!
Please contact Mateja in the VSI office for more info, we can easily come to meet you or the young people that you work with to give you more info and to discuss our projects.
If you'd like to display info in your centre about VSI's opportunities, download our poster here. You can also request leaflets about our various opportunities, please contact us at ivp@vsi.ie
Examples of current VSI opportunities:
European Voluntary Service/European Solidarity Corps (EU-funded)
Individual and group funded volunteer opportunities.
Long-term, 2 to 12 months duration, for all young people.
Short-term, 2 weeks to 2 months, designed for young people with fewer opportunities.
We have already secured funding for may of these projects, some already include extra funding to enable young people with fewer opportunities to participate, for example: for extra preparation, equipment, passports, personal assistants and extra costs for wheelchair access.
We can also 'tailor' EVS projects for individual young people.
Current opportunities include:
Greece: Group project working with refugees
Dates: 3rd to 23rd June 2019, group of 8 young people + an accompanying person (youth worker)
(extra funding available for young people with fewer opportunities)
Video of the 2018 group EVS in Greece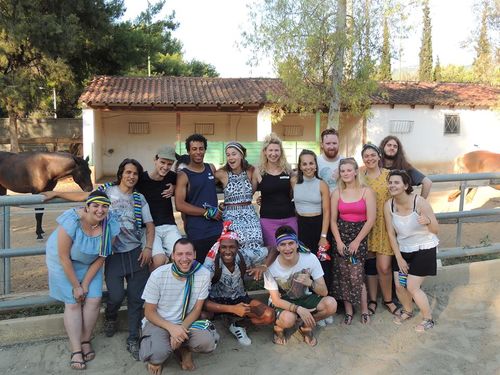 Dates: 27th April to 22nd June 2019
Short term internatioanl group EVS/ESC project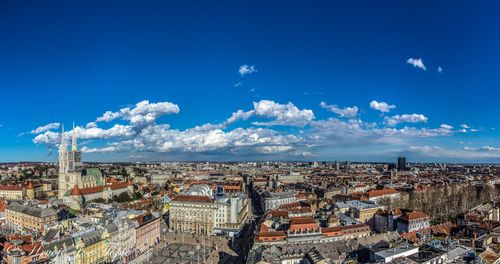 Dates: ongoing placement available for 8, 10 or 12 months
(extra funding available for young people with fewer opportunities)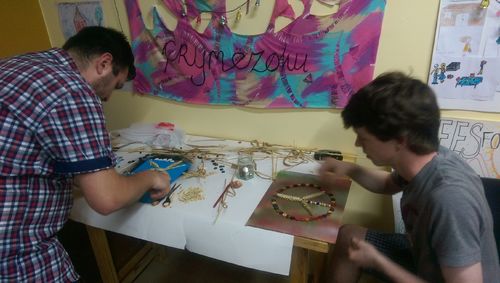 International Volunteer Projects Programme: Short-term International Volunteer Projects in Ireland and abroad
Self-funded, (low project fees €55-€190). From 2 weeks duration, opportunities available year-round but mostly in the summer months. More info on this programme here.
At the moment our branches and partners are organising their projects and they are not yet on our search engine but current examples include:
Help out at the local festival on a lakeshore:
Circus and Street Art Festival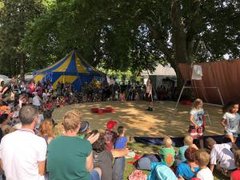 Volunteer alongside international volunteers in Ireland, environmental work in the beautiful Killarney National Park, County Kerry:
Killarney National Park Woodland Conservation