8 volunteers needed for EVS Projects in Albania, Armenia, Greece and Slovenia
 
"I would encourage anyone interested in doing EVS to go to a new country and enjoy all the benefits of the lifelong learning and cultural experiences I have been lucky to have!" VSI EVS volunteer Amy: theatre and drama in Austria
Ongoing EVS Vacancies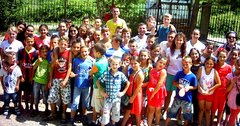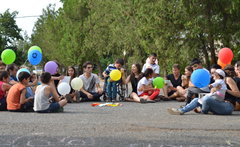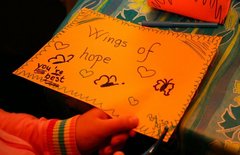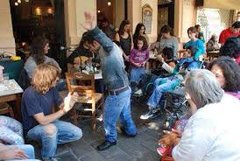 Would you like to volunteer in a funded volunteer programme in Europe for up to 12 months?
Exclusive volunteering opportunities with VSI in Albania, Armenia, Greece & Slovenia.
Better Together Video Story Competition
VSI are really happy to share with you the VSI Fairytale video created by volunteers for our entry to the "Better Together" competition which helps voluntary organisations showcase their mission and work.
We encourage you to watch it and would also like to ask you to vote for the video, to help us get as many votes as we can so we can try to win the competition. You can vote daily!

http://www.bettertogether.ie/video/vsi-fairytale