Online Volunteering Opportunities
In view of the Covid-19 pandemic, VSI are not currently sending any volunteers on projects abroad or in Ireland. However, we offer many exciting opportunities to volunteer short-term with online projects. Online International Volunteer Projects are an amazing way to meet and connect with people from all around the world and to continue working towards peace and social justice, all from the comfort of your own home!
Wikipedia for Peace: Women's Suffrage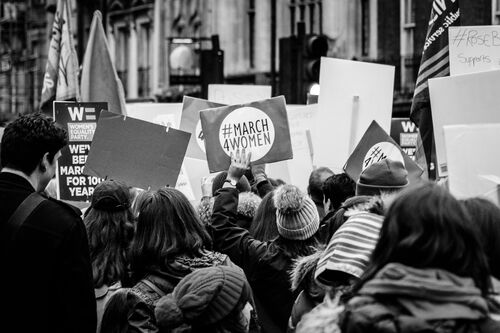 Project dates: 1 to 7 February 2021
Working together on Zoom, volunteers will learn more about the women's suffrage and feminist movement and the inspiring activists within it! Volunteers will also learn about Wikipedia and create and contribute to Wikipedia articles online about women's suffrage and feminism.
Find out more here.
Environmentally Aware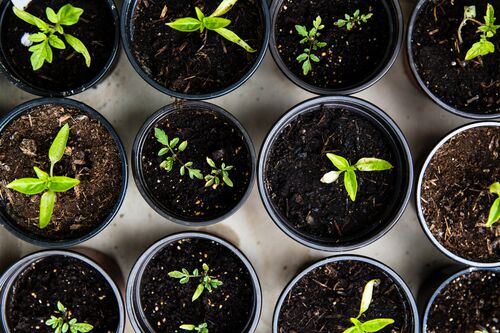 Project dates: 02 - 11 February 2021
16 - 25 Febrary 2021
Volunteers can share their love for (and learn more about) global & local environmental topics such as: climate change, waste management, sustainable solutions & other environmental topics.
Find out more here.
Wikipedia for Peace: Writing about SCI History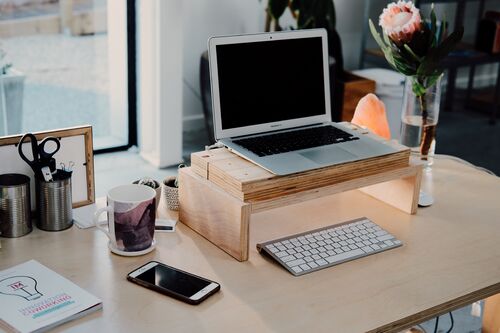 Project dates: 1 April - 7 April 2021
Volunteers will get the chance to learn about Wikipedia and other Wikimedia projects and through working together with the Service Civil Intarnational archives. Volunteers will also get to know the history of the SCI peace movement better.
Find out more here.