Ukraine - What SCI's international branches are doing to help
4 Mar 2022
Given the ongoing situation in the Ukraine, we believe it is important to highlight how SCI's international branches are assisting those impacted by the crisis.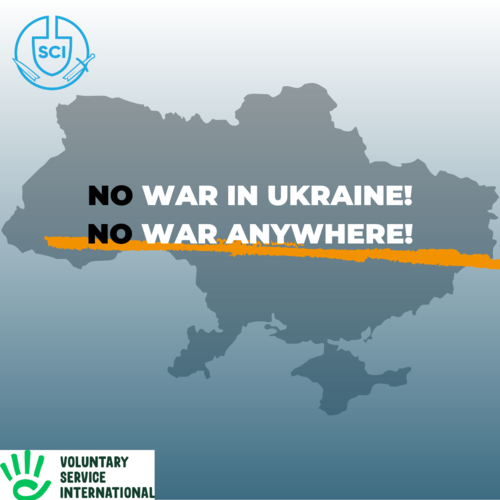 SCI Poland
In Poland, thousands of Ukrainians are crossing the border every day in search of refuge and support. SCI Poland has been coordinating with volunteers and NGOs, both in Poland and the Ukraine, supporting and coordinating efforts to assist the Ukrainian people. This includes identifying where the available transport and resources can be best directed. They are also focusing donation appeals on what is most needed and promoting organisations to which people can donate. If you would like to donate to these ongoing efforts, click here.
SCI Romania
SCI Romania has focused their Ukrainian assistance by coordinating and actively volunteering with organisations who are working with people who have crossed the border. They have also linked with the largest chain of private hospitals in Romania to provide food, accommodation, and medical assistance.
Other SCI Branches
31 SCI Branches, including VSI, have contributed to and signed SCI's statement, condemning the military invasion of Ukraine, calling for peace, and appealing to their governments to meet their responsibilities under international law and provide protection to those fleeing the violence. Read the full statement and see the full list of signatories here.
Click here to learn more and for a list of Irish organisations providing support.