World Book Day- Get to know our staff and the books that inspire them
2 Mar 2022
This year, World Book Day is being celebrated on the 3rd of March. On this day, people of all ages and backgrounds unite to share in the joy of reading and to set aside at least 10 minutes a day for a good book. In recognition of this day, we asked our office staff to share some of the great books which have inspired them to take positive action and engage with VSI's core values. Check out the recommendations below!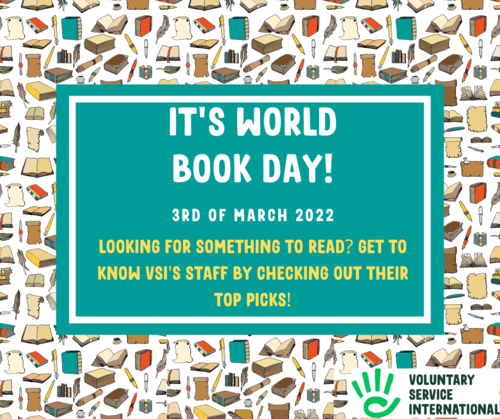 Nicolas-Journalism by Joe Sacco
Throughout his career, comics journalist, Joe Sacco has created several graphic novels, exploring complex geopolitical situations and their impact on civilians. "Journalism" collects several of Sacco's shorter works, exploring issues such as the reception of refugees, war crime trials and the societal impacts of discrimination. I recommend this book as these issues are explored in a format which is interesting and engaging. Through the medium of comics journalism, Sacco depicts past events from first-hand accounts where photographs are not always available. He also details his journey to collect these stories from his own lens and narrative as a journalist. This creates a sense of solidarity with both Sacco and his interviewees while detailing the complex, intercultural nature of these issues.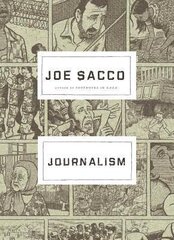 Eiméar- Shantaram by Gregory David Roberts
Shantaram by Gregory David Roberts tells the story of a man who escapes from an Australian prison in 1980 after robbing a bank, and makes his way to India, evading the authorities for the following decade in a Bombay slum. The novel is loosely based on true events that occurred throughout the author's life. On the man's first day in the slum, a large fire breaks out, leading him to set up a makeshift health clinic in his own dwelling, from which he goes on to provide otherwise inaccessible treatment for some of the residents, asking for nothing in return but their goodwill. Despite the man's questionable past and his lack of medical training, I chose this book as it highlights the complexity of being human and the possibility for redemption, and demonstrates the value of inter-cultural understanding and solidarity.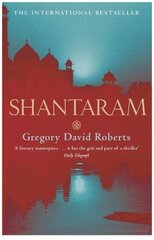 Aine- Invisible Women: Exposing Data Bias in a World Designed for Men by Caroline Criado-Perez
I think that 'Invisible Women' is a must read for everyone. It explores the gender data gap and the systemic discrimination that this both creates and supports. Criado-Perez clearly demonstrates the need for continued action to tackle gender inequality. It's difficult to be presented with all of the small and big ways that women are forgotten, and the serious consequences that this can have, but to be able to act to transform the social, cultural and economic structures that create inequality, we first need to understand them.