SCI Merchandise Design Contest: the Winners!
31 Mar 2021
The results are in! SCI have announced the winners of the design contest andd we are delighted to present you with the designs that SCI selected!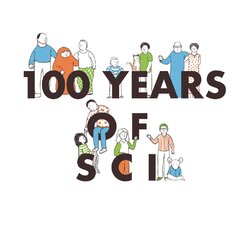 Follow the link to see the designs!
The winners were rewarded with SCI's book "Words about Deeds", the publication that collects stories of the 100 years of SCI and volunteering for peace.