Happy St. Patrick's Day from the VSI Team!
18 Mar 2021
Happy St. Patrick's Day!
For St. Patrick's Day the VSI team is going green for the environment!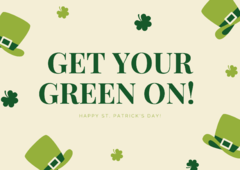 Maria is re-purposing her used coffee grounds to make a DIY coffee body scrub!
Instructions
Mix together 1/2 cup fresh ground coffee and 1/2 cup brown sugar.
Add 1/2 cup coconut oil into the coffee mixture and 1 tsp. vanilla extract.
Now you have a homemade body scrub!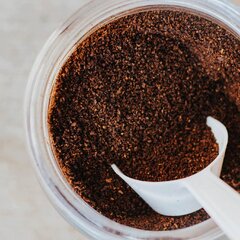 Aine is selling some of her old clothes on Depop!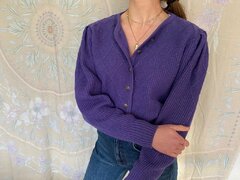 Helen is starting an online course about food waste and management found here: https://tinyurl.com/2m3ej3e7
Senka is having a meat free day and is eating a traditional Serbian dish made from potatoes and oats called Bannock!
Ingredients:
225gr mixture of soft flour (oat, rye, black wheat)
3 small spoons of baking powder
1 small spoon of salt
1 small spoon of pepper
85gr butter
225gr cold mashed potatoes
2 eggs (1 in dough, another one for coating the bannocks)
Recipe:
Roll out the dough to roughly 1 cm thickness, and make bannocks.
Put bannocks on a baking paper.
Coat bannocks with beaten egg and sprinkle seeds (sunflower, seasame, etc) on the top.
Bake at 200 Celsius degrees 20 min.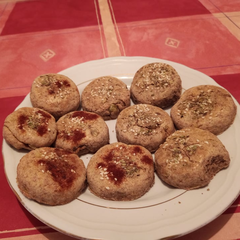 Mateja created her very own refurbished and recycled cardboard box that is used as a bin in place of a plastic bin to help cut down on the use of plastic!