Online volunteering: Photography and environment through international eyes
12 Oct 2020
Volunteer on creative online project: "Photography and environment through international eyes" with INEX Slovakia!
Project dates: 9 to 17 November 2020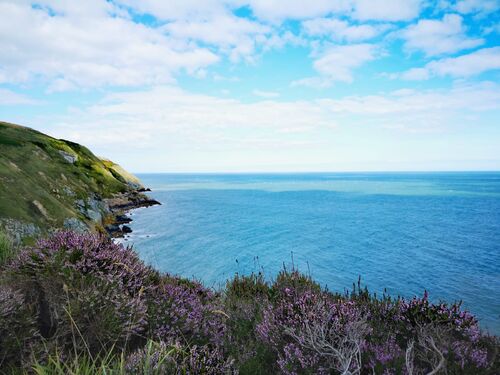 Description: Photography: The beauty of capturing a moment... a feeling... while creating a memory. What if we get photography and environment together? A picture could be a powerful tool for sending a message and connecting with people. Everyone has a different view of the world, show us yours. This is the chance to learn and share tips and tricks about photography while expressing your perspective of the environment.
You can enjoy the comfort of your home while learing about photography and meeting other volunteers from around the world.
Meeting times: Please take time to check if you are available for all the project meeting dates on the Zoom platform between 9th and 17th November before you apply:
Wednesday 11th November from 16:00 to 18:00 IST
Friday 13th November from 16:00 to 18:00 IST
Monday 16th November from 16:00 to 18:00 IST
Tuesday 17th November from 16:00 to 18:00 IST
Language: English is the main language used during the group meetings.
Requirements: You need to be a member of VSI in order to participate in this project - you can find more info on the membership and how to join us here. You will need the following equipment for the project: camera, computer, webcam, microphone and a good internet connection.