Virtual environmental project in Iceland!
14 May 2020
Virtual Project Environmentally Aware - Learn from home
25 May 2020 - 03 Jun 2020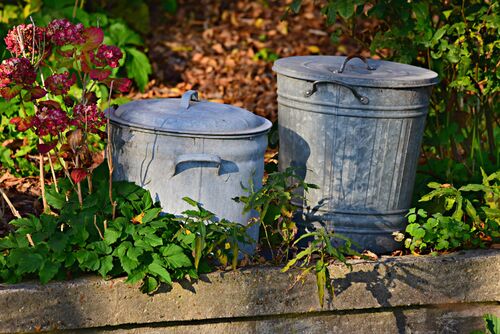 At this moment borders are closed, flights are suspended and entire countries are in lockdown. That means, of course, that it is impossible for many volunteers to travel. It also means that projects which were planned for the next few weeks have to be postponed or cancelled. But looking on the bright side, it is still possible to meet people from all over the world online so join them in this virtual environmental project organised by the VSI partner organisation in Iceland - SEEDS! We believe that especially in times as challenging as these, it is important to raise our voices for solidarity and international friendship.
SEEDS project coordinators will be creating opportunities for you to focus on different current environmental and sustainability issues through a selection of workshops and activities online. One of the aims is to help create more environmentally aware consumers & travellers. During this project participants can share their love for (and learn more about) global & local environmental topics such as: climate change, waste management, sustainable solutions & other environmental topics. There will be two to three different sessions each day. Participants are also encouraged to join the weekly challenge that will be published on SEEDS Instagram channel. The sessions they offer include:
- Plant-based Cooking & Baking Classes
- Fun Environmental Quiz
- Eco Friendly Cleaning Products Tips
- DIY Selfcare Products Workhshop
- Concious Consumerism Workshop
This is a learning/sharing project, so they encourage everyone to share their knowledge and participate actively in this learning process. Bring your own ideas and let's be creative together! When your application gets accepted, you will receive an invitation for the Virtual project common area and you will need to create an account for it, which is free as well.
English will be the language in the project; conversational skills are required.
Requirements: Internet connection, and a laptop camera and microphone.
Note: There is no application fee for this project, but you are of course welcome to support SEEDS' work financially on a voluntary basis. Applicants need to send us a concise motivation letter stating their interest to join. You must attend at least 80% of the activities and complete the homework and assignments in order to receive a certificate of attendance. Once accepted, you will receive a link to the Virtual project common area and you will need to create an account.