A volunteer from Ireland needed for a short term EVS project in Croatia
11 Feb 2019
Changing the world from my neighbourhood
Workshops for school children in Croatia
VSI are working with Croatian organsiation Syncro on an exciting EU-funded short-term group EVS project and we wnat you to join the proejct!
We're looking for a volunteer from Ireland to join the project from 28th April to 23rd June 2019.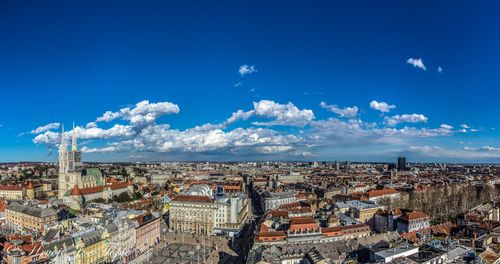 A volunteer from Ireland will join 9 other volunteers from different countries in order to implement intercultural workshops for local school children in Zagreb. The group of volunteers will create and implement those workshop in pairs with elderly local volunteers.
More info and applications here>>>
The European Voluntary Service (EVS) is an EU funded programme that gives young people (aged 18 to 30) the opportunity to volunteer in an organisation abroad. The funding covers travel expenses to and from the project as well as accommodation, food, a small personal allowance ("pocket money"), insurance, language training and local transport during the project.