VSI Annual General Meeting 2018
20 Nov 2018
This year's VSI Annual General Meeting took place on the 17th of November in Central Hotel Dublin.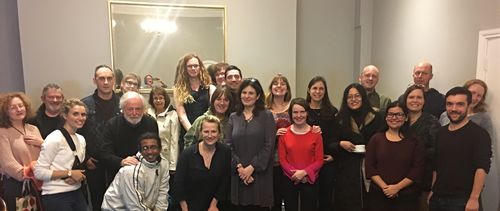 VSI and our members gathered for over two hours and shared VSI's activities and statistics from this year in the Annual Report of 2018 and the Account Report of 2017. The plans for the next year were also discussed.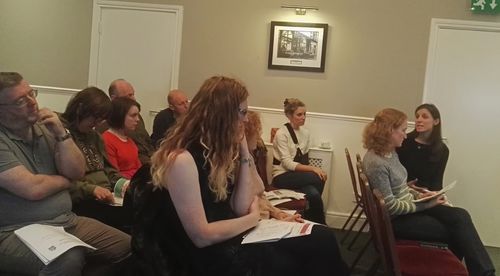 The Annual Report 2018 includes the International Volunteer Projects (IVP) statistics for projects abroad and in Ireland, the European Voluntary Service (EVS) statistics, the Dublin Local Group 2018 Report, the international and national workshops, trainings and events that VSI participated in and a lot of amazing photos and quotes from our volunteers.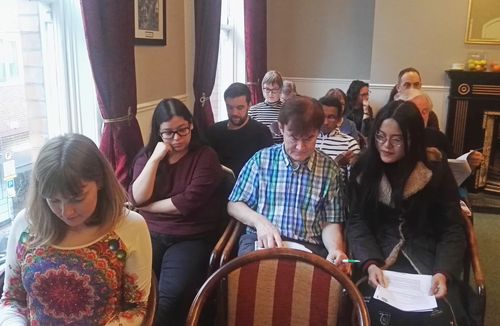 Thanks to all the members who joined us and shared their ideas for VSI's future work. See you at the VSI AGM in 2019!