Volunteering opportunity with SCI Italy!
12 Nov 2018
SCI Italy is looking for an EVS volunteer willing to support the activities in the National Secretariat, starting on 1st of December 2018 till 30th of November 2019.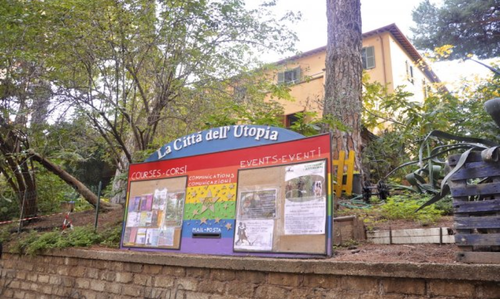 It is an amazing opportunity; you will live in La Citta dell' Utopia in Rome
You'll be supporting daily activities like the design of promotional material or online communication, the organization of public events, and facilitate the implementation of activities run by local and international volunteers. 
If you want to apply find more information here. Deadline 19th November 2018.