Apply for the Killarney National Park Summer 2019
11 Oct 2018
We have great news to share!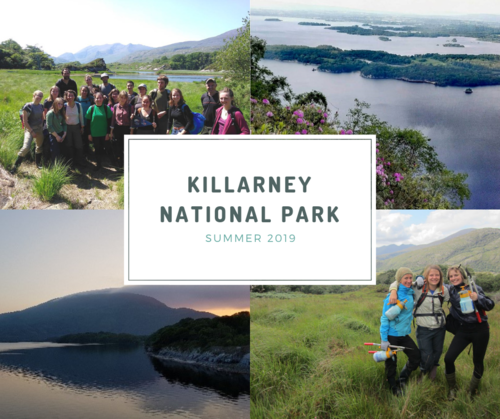 The application for the Killarney National Park Summer 2019 is open! The dates have not been fully confirmed; however, you can still submit an application to VSI.
Don't miss out on this amazing volunteering opportunity to live and work in the breathtaking Killarney National Park!  Just fill in Killarney VSI Volunteer Projects Application Form and send it back to us!
You can read about recent experience of our volunteers from VSI Killarney projects on our website here, here and here!