We are attending Volunteering Fairs!
26 Sep 2018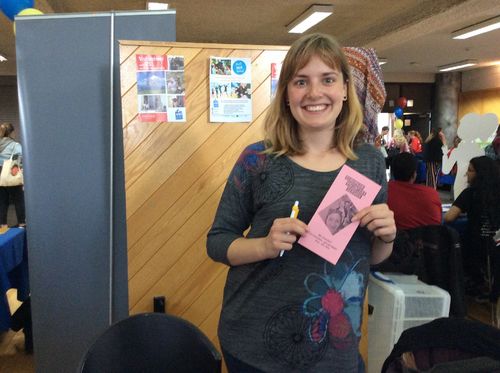 Autumn is here and that means we are visiting Volunteering Fairs. It is great to meet so many people who are interested in volunteering with us! :) 
We already held a stand at Volunteering Fairs in University College Cork, National University of Ireland Galway and Dublin Institute of Technology and we will be visiting University Limerick, Qeen University Belfast and many other Volunteering Fairs.
If you have any questions or if you would like to share your experience just come and join us!