Volunteering with the Roma National Council
I'm volunteering with the Roma National Council in Croatia, an NGO that works to coordinate National efforts to destigmatize the ethnic Roma communities across the country, and to raise awareness about the poverty and marginalisation they face, and pave the way for changes to those sitautions.
As a volunteer for nine months, I'll be working with my fellow Serbian volunteer on a few different projects. We have already written a few articles for the organisation's website and I even got to do one on Roma in Ireland! It opened my eyes to something I had not paid attention to in my own country.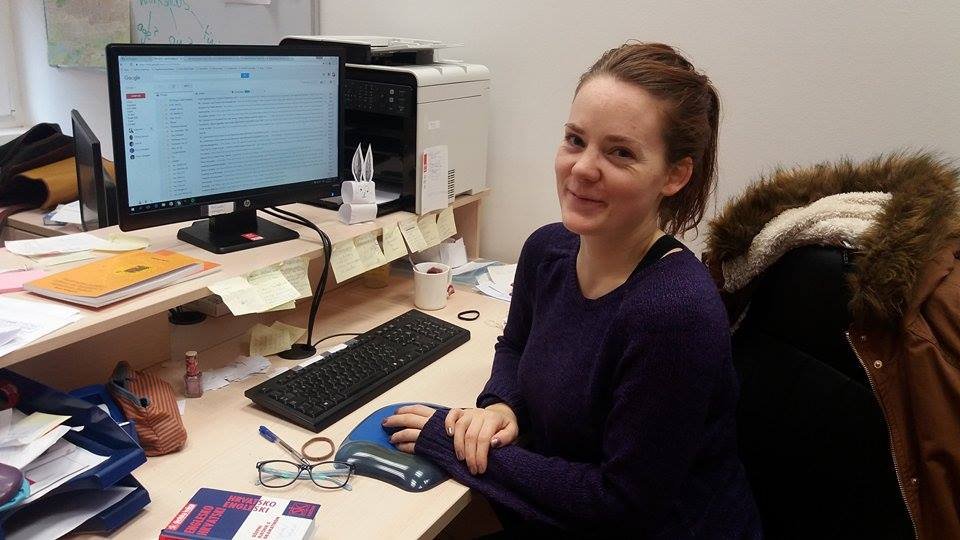 Soon we'll begin doing human rights workshops with primary and secondary school students. We also will be organising a street showcase to raise awareness about Roma issues within the general public. While I'm waiting on all these exciting things to start, I get to develop my own personal project which doesn't even have to be related to the organisation's work.
After reading many articles and reports on Roma living conditions, I was shocked at the level of gender inequality with a huge majority of Roma women not able to read or write – that makes their ability to access education, employment, or legal access incredibly difficult. So, I'm combining my passion for equality with the expertise and support for Roma rights that the organisation presents, and I'm planning a variety of activities to help improve the lives of Roma women.
What I love most about my voluntary experience here is the culture and people. I've encountered so many new cultures on this journey – and my colleagues love to go into immaculate details of Balkan food and culture and especially its tragic but interesting history. I am also am trying to learn Croatian, which is going slowly but steadily!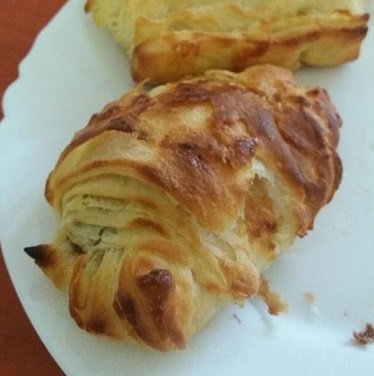 I've also met so many wonderful people – from my fellow Roma National Council volunteer to those from other organisations and from colleagues to everyday Croatians met during my daily explorations. So far I've befriended people from Spain, France, Russia, Latvia, China, Belarus, Montenegro, Scotland, Serbia, Italy, Slovenia, America and of course Croatia! It's opened up a whole new world for me, the months are already flying by, and I have so much more to learn!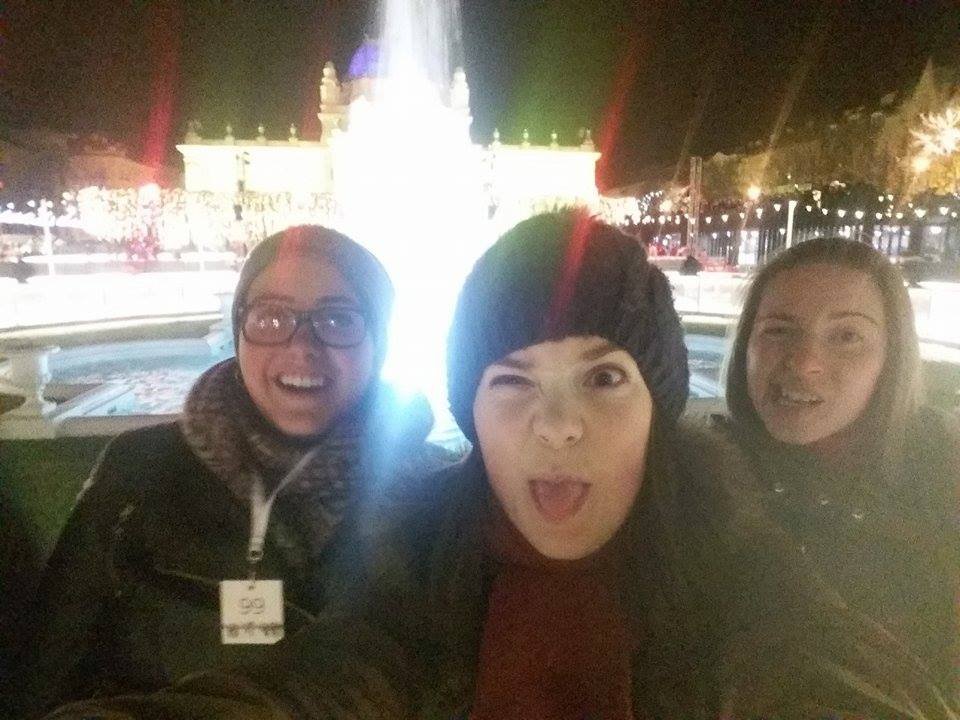 Nancy-Jane Carragher, Croatia (2016)

Location Map