Volunteering with Alter Ego Youth Centre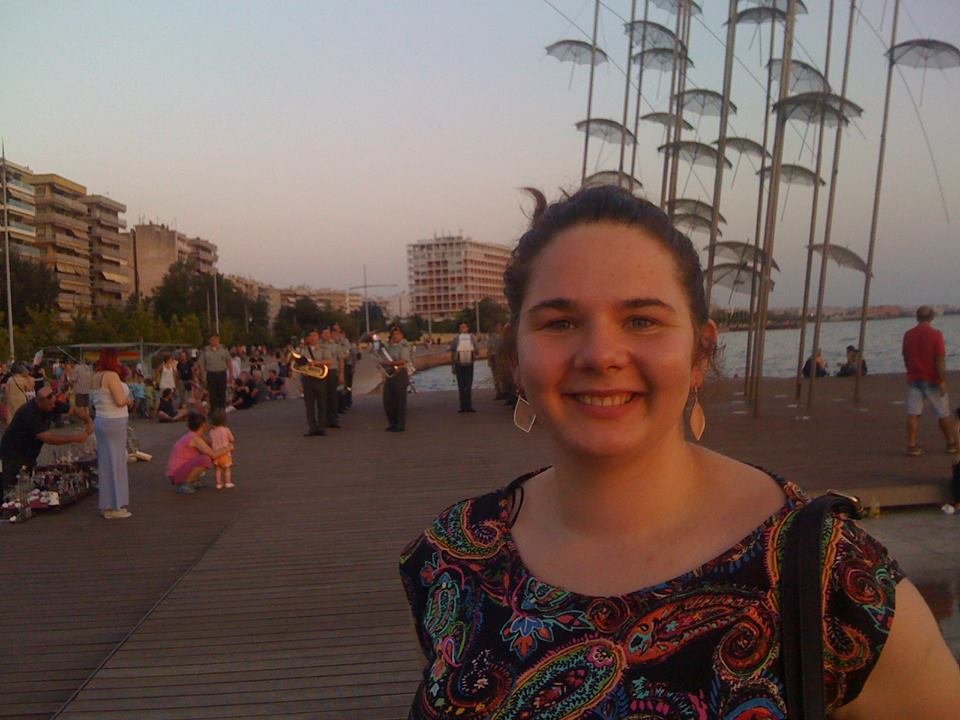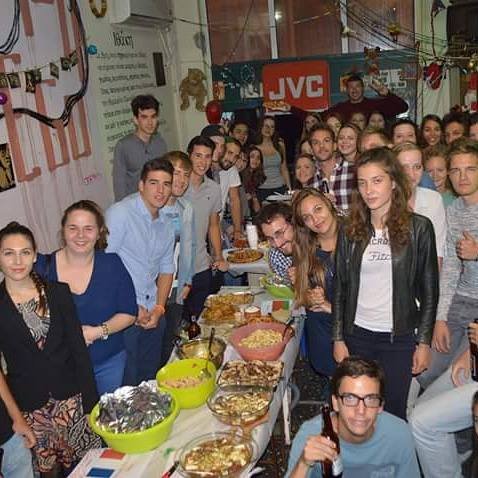 It means something amazing is about to happen to you! How do I know I am currently on my EVS in Greece?
I know… I know I keep repeating it in my head even though I am here nearly for three months.
"Nicole you're a volunteer in Greece" about 50 times a day to actually believe my reality.
So imagine this, I just landed into a world of a new culture and I have met amazing people so far that made me think about life and who I am as person.
Some of these people have struggles and dreams and many things to offer.
Types of people:
-          Deaf people
-          Hard of hearing people
 People from:
-          Nepal
-          Spain
-          Belarus
-          Poland
-          Germany
-          Romania
-          Uzbekistan
-          Portugal
-          France
-          England
-          Italy
-          And oh I can't forget Greek people too!
Not only that, I have learned some international sign language
I learned some Greek language.
I learned how to use excel.
I learned how to live on my own and be independent.
I learned how to share an apartment.
I am learning to put my self out there and to do things that I want to do.
I am thinking constantly of projects that I want to do while I am here.
I started giving English expressions and conversation classes.
I learned about how I deal with changes that we all face when we leave home.
But so far I wouldn't change it for the world, I feel like the luckiest person to be able to share my culture with others and let them share theirs with me.
I appreciate life more, I have more goals, I have more dreams.
I am more the Nicole I want to be than the Nicole I was before choosing to do EVS.  
Don't believe me? Take a look!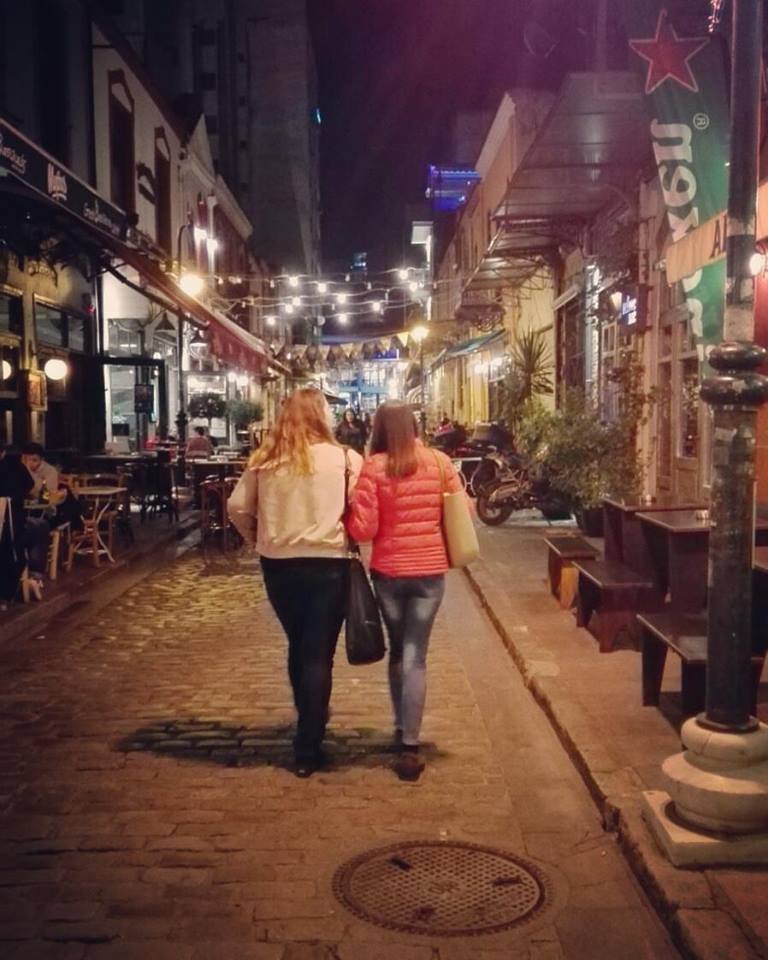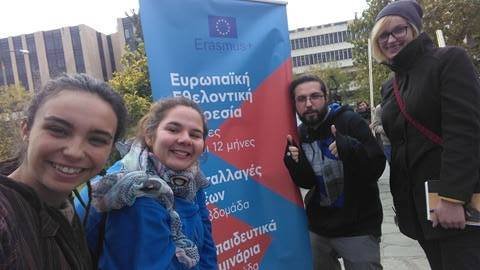 Nicole Murtagh, Greece (2016)